Founding Directors
Ellen Miller-Executive Director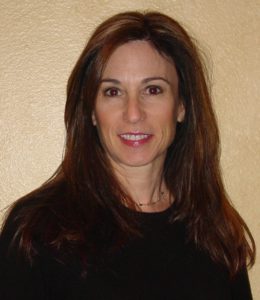 I'm a wife, mother, and grandmother.  I worked as a medical technologist from 1973-84 and as an aerobic instructor from 1980 on. I became a certified personal trainer in 1990 and obtained my fitness practitioner certification in 2000. In 2003 I designed the IsoBreathing program. It was specifically for those who were morbidly overweight, those who didn't work out on a regular basis, and for cancer patients.  I then wrote and produced several DVDs, CDs, and books had many speaking engagements on the radio and had a cable tv show.  I retired from those activities in 2013, but was looking to do something else to help others and "give back".
I was taught to knit by my mother in law 1979 and have been knitting since donating many items to the homeless. A high school acquaintance reach out on social media stating she was bringing her daughter Bekkie to Dallas for cancer treatment. After meeting Bekkie and seeing her excitement over the hats I made for her and for those children on her floor, I decided to make and donate hats for cancer patients. By myself I could only make so many hats,  my goal was to teach others and have patients while being infused make a hat and " pass the hat" to the person sitting next to them. This is just the beginning.
Since 2011 we have grown and had been averaging 1100 hats being made a month by 200 volunteers. Hats are being delivered to over 50 locations mostly in Texas. We are now in Colorado in 21 different hospitals and infusion centers.
Danielle Dennis – Assistant Director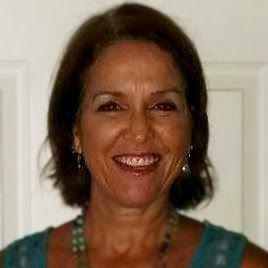 I met Ellen one day while she was sitting by a lake in a lounge chair knitting a hat. I knew I wanted to help when I learned these hats were made for cancer patients. A cancer survivor myself, I understand how important it is to know someone cares and how feeling beautiful doesn't always come easy. I would've loved wearing one of Ellen's warm hats when I lost all my hair during chemotherapy. A hat made with love is a beautiful thing. If I can make a difference through one hat, one person, at a time, I know this cause is worth it. After I joined the Baylor Dallas Passing Hats group, I began teaching others how to loom hats with love. I am dedicated to spreading hope and love through these hats to as many people I can. Cancer is a battle that affects everyone. I am here to give a bit of love to those who are fighting this battle. One small gesture can go a long way.